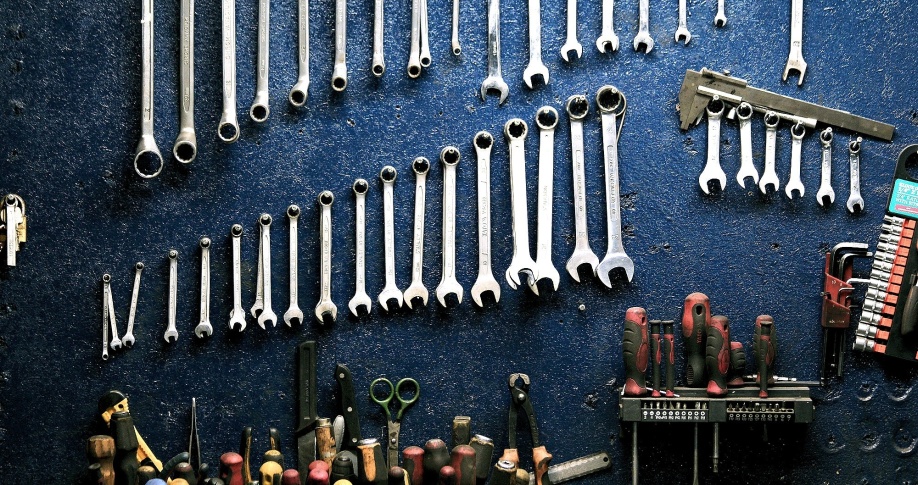 Service
Kotrans Kołodziejak Sp.j.
We are a specialized company providing comprehensive heavy truck repair and servicing solutions. Our expertise covers not only Scania trucks but also vehicles from other brands. With experience and advanced workshop equipment, we deliver the highest quality service to our customers.
Diagnostic and Mechanical Repairs: Our skilled mechanics possess in-depth knowledge of various heavy truck makes and models. We conduct thorough diagnostics, pinpointing issues, and offering effective mechanical repairs.
Electrical and Electronic Repairs: Modern heavy trucks feature sophisticated electrical and electronic systems. Our team of specialists is well-equipped with tools and knowledge to address all types of electrical issues.
Engine and Transmission Repairs: As heavy truck repair specialists, we undertake more complex tasks such as engine and transmission repairs. This comprehensive approach caters to the full range of our clients' needs.
Sale of Used Auto Parts: To meet diverse client needs, we also engage in the sale of used auto parts. We offer high-quality components that can serve as excellent alternatives to new parts.
If you're in search of a trusted partner for heavy truck repair and service, Kotrans Kołodziejak is a reliable choice. Our knowledge, experience, and commitment to quality make us a leader in the industry.
Get in touch with us to schedule a repair or to learn more about our services!