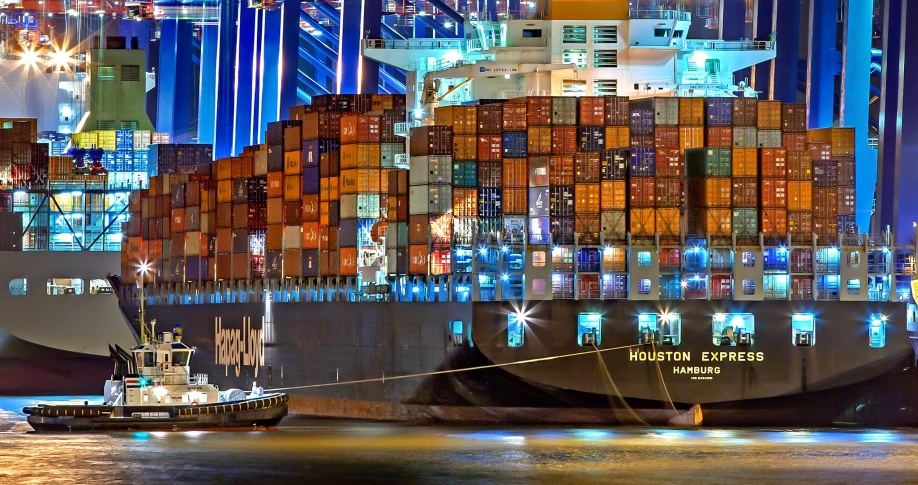 Shipping
Kotrans Kołodziejak Sp.j.
Kotrans Kołodziejak Company offers comprehensive logistical solutions encompassing both international and domestic transport. Our approach is rooted in efficiency, punctuality, and professionalism, delivering personalized strategies to tackle intricate logistical challenges.
International Freight Forwarding: We specialize in orchestrating international cargo transportation. Leveraging our experience and expertise, we ensure seamless cargo movement, including customs clearance, to help our clients avoid unnecessary delays and complications.
Domestic Freight Forwarding: Our effectiveness and precision extend to the domestic market. We coordinate shipments within Poland, ensuring swift and secure delivery of goods while maintaining the highest quality standards.
Logistics Optimization: We assist our clients in streamlining their logistics processes. With our experience and knowledge, we help identify areas for improvement, resulting in time and cost savings.
Close Collaboration: Our goal is to provide transparent communication and collaborative partnership. We function as an extension of your team, delivering solutions tailored to your specific needs.
Monitoring and Tracking: Utilizing advanced technology, we monitor cargo at every stage of the journey, providing clients with complete control over their shipments and real-time tracking capabilities.
If you're seeking a partner to provide reliable and efficient freight forwarding solutions, Kotrans Kołodziejak is here to assist. Our expertise, experience, and commitment make us the perfect choice for businesses in need of comprehensive logistical support.
Contact us to explore the details of our services and initiate a productive collaboration!