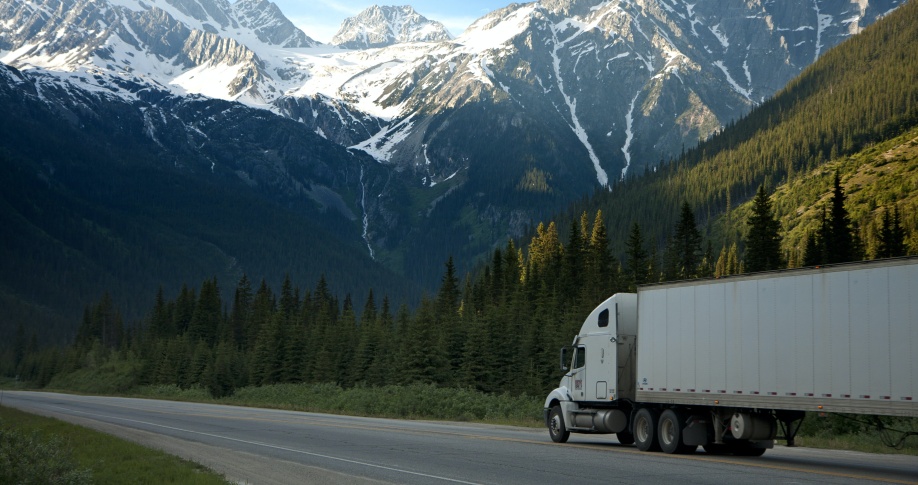 Transport
Kotrans Kołodziejak Sp.j.
We are a leader in the field of transport services with over thirty years of experience. Our offering encompasses international and domestic transport, based on a modern fleet of vehicles and the expertise of our professionals.
International Transport: Thanks to our extensive fleet and our expertise in the field of international road transport, we deliver goods all over Europe. Our comprehensive handling of customs formalities ensures a smooth transport process.
Domestic Transportation: We offer efficient and cost-effective solutions for clients operating within Poland. Our well-organized logistics ensure timely delivery of cargo.
Professional Fleet: We possess modern trucks that are regularly maintained and inspected. This allows us to provide secure and punctual transportation of cargo.
Tailored Solutions: Our transport services are tailored to the individual needs of our clients. Regardless of the type of cargo or the route, we guarantee flexibility and excellent service.
Punctuality and Trust: Our company is built on punctuality and trust. Every piece of cargo is prioritized to ensure it arrives as planned.
If you are in search of a reliable partner in the transport industry, Kotrans Kołodziejak Company is the perfect choice. Our transport services blend experience, modernity, and commitment, making us the ideal logistics partner for your business.
Get in touch with us to initiate a fruitful collaboration!